Brain Breaks
Brain Breaks provide a space for integrating new information into long-term memory, otherwise it is soon forgotten.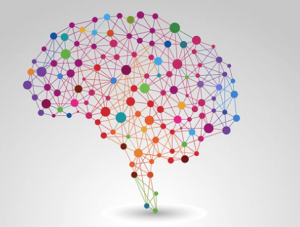 30-90-10
Every 30 minutes, take a 90 second break, step 10 feet away from where you've been working.
Research from Oakland Unified School District Office of SEL
*Adapted from the work of Ann McCay Bryson of CASEL
_________________________________________________________________________
Mindfulness
What is Mindfulness and How Does it Work?
Eating a Raisin Mindfully: (this could also be a great descriptive writing activity for students)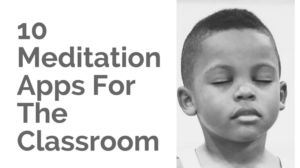 http://www.teachthought.com/the-future-of-learning/technology/10-meditation-apps-classroom/
Mindfulness Ideas for Children and Teens
Tulane's TPCP students attended the program's first Professional Development session on Mindfulness as it relates to K-12 educators.
The workshop was co-presented by Michelle Chauvin, a Kindergarten teacher from Lusher Elementary School, and Shawn Verbeten, a Health Promotion Specialist at Tulane's Well Center.
Students were introduced to the practice of mindfulness and how it positively affects student learning in K-12 schools. During the workshop, Shawn Verbeten shared some background information on mindfulness using evidence-based studies along with facilitating a few mindfulness activities/meditations. Michelle Chauvin shared examples of mindful strategies that are helpful with students, including guided meditations, breathing strategies, mindful listening and movements, literary connections, and examples of how to integrate art, music, and technology with mindfulness.
The practice of mindfulness offers opportunities to stay in the present moment with openness, non-judgment, curiosity and acceptance, and we hope the teachers were able to use the materials provided in their classrooms.