Teaching Teachers SEL: A Ripple Effect of Kindness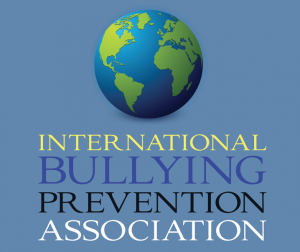 November 8, 2016
ibpa-presentation-for-siined-pdf
Design Thinking Workshop for Teachers from Panama Fall 2016
Dr. Templet and Dr. Blady facilitate a workshop titled Design Thinking for Educators for guest teachers from Panama who are visiting as part of a joint venture between Tulane University and the Panamanian Ministry of Education. Panamanian primary and secondary English teachers study at Tulane for eight weeks, where they learn about U.S. culture, receive advanced English instruction, and fine-tune their English-teaching capabilities.
Momentous Institute Conference 2016
Tulane Teacher Prep Faculty attends the Momentous Institute Changing the Odds Conference 2016-
SEL, altruism, compassion, relationships, connection, mindfulness, attention, resiliency, loving kindness, meditation, courage.
Click here for an article in Tulane News featuring our very own Erin Weisman. We are proud of Erin's hard work and look forward to what is certain to be her bright future.
Our Changemakers We had the privilege of participating in the Ashoka U Exchange last week. Below you will find a link to some of our photos and brief summaries of the experience from our faculty members. For a Flipagram of some of our photos, click here: ASHOKA U: Building Relationships Dr. Carol Whelan: The Ashoka…
I attended a Caring Counts meeting at Lil Lusher. The discussion turned to communication. The faculty discussed the school newsletter and website, tossing around ideas to enhance both. Since they were familiar with Design Thinking, I suggested I could have my class participate in a DT Challenge, and the issue would be the communication component…